(Repost from erinndiaz.com from November 2017)

Cedar Rapids, Iowa is an outstanding city!

We arrived yesterday afternoon, and went to load in at the stunning theatre located inside the Veterans Memorial building in downtown Cedar Rapids. What an incredible building! Not only does the building host a amazing theatre, but there is a museum in the front, and a memorial to Spanish American War Veterans, Veterans of Foreign Wars, the American Legion, Disabled American Veterans, AmVets, The Marine Corps League and veterans of WWI.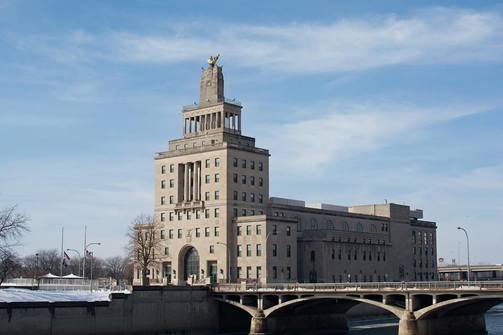 ​This show was a concert to benefit "Healing at English River Outfitters", one of the most effective and humble organizations I have ever been honored to perform for. Healing at English River Outfitters (HERO) started on the belief that there is healing in nature, and they emphasize an outdoor experience where veterans can fish, hunt, and hike in the woodlands surrounding their facilities. Veterans with physical disabilities are able to participate fully using all-terrain wheelchairs that HERO provides.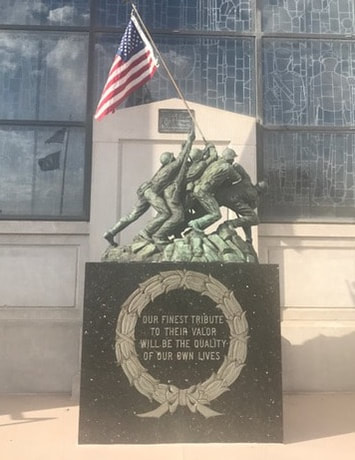 HERO all started in May 2008 by 23-year military veteran Chuck Geertz, During its first year, English River Outfitters hosted just 6 veterans. The property was a very primitive site with no buildings, electricity, indoor plumbing or water. It was so effective and there was such a need that during the next 5 years English River Outfitters experienced tremendous growth. The site now features a finished lodge that is 30 x 40 and can accommodate 10 veterans at a time. In addition to having running water and electricity, the facility also has a deck and patio with a fire pit and fishing pond for families to enjoy, and the grounds have numerous trails and woodlands for hunting and hiking.

Now, over 2400 Veterans and their families have been served by HERO, 3 families have avoided divorce through HERO's peer-to-peer approach, and 19 veterans with PTSD who were considering suicide experienced healing and restoration at HERO!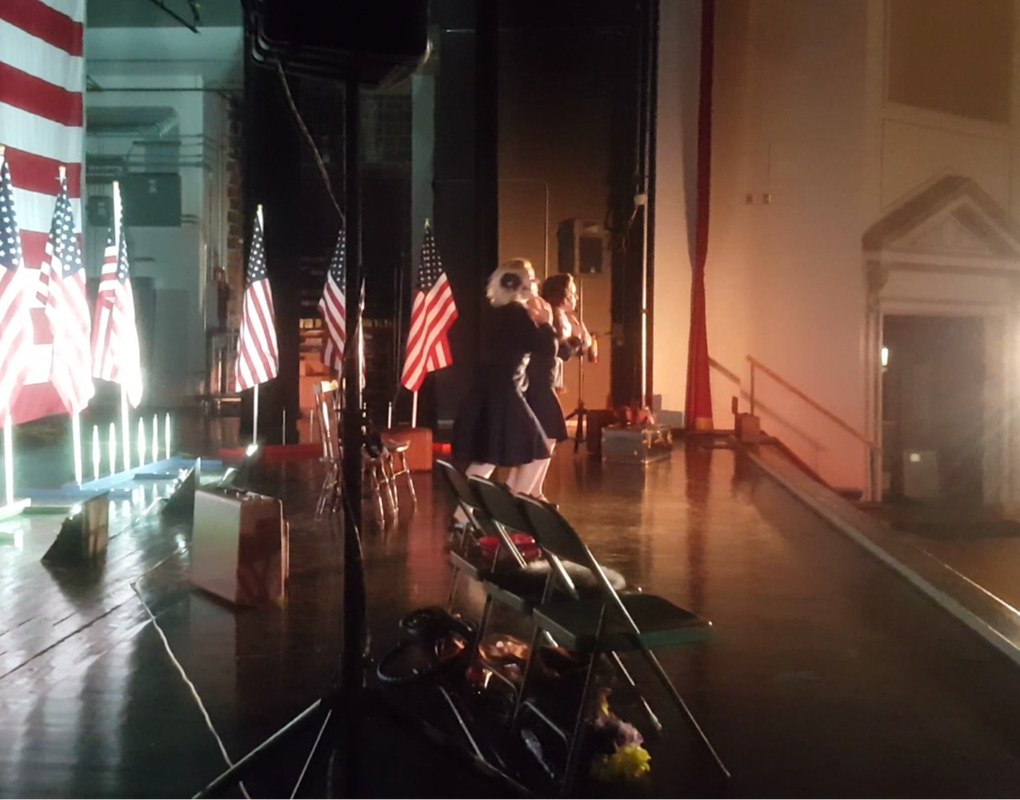 ​There were Korean, Cold War, Golf War, Vietnam, Iraq and Afghanistan veterans in attendance, and I was especially excited to see so many lady veterans at the show who were a part of HERO. There were shared tears of remembrance, laughter and honor. My heart explodes with love for these men and women, and for humans like Chuck Geetz, who truly make a difference in this beautiful country.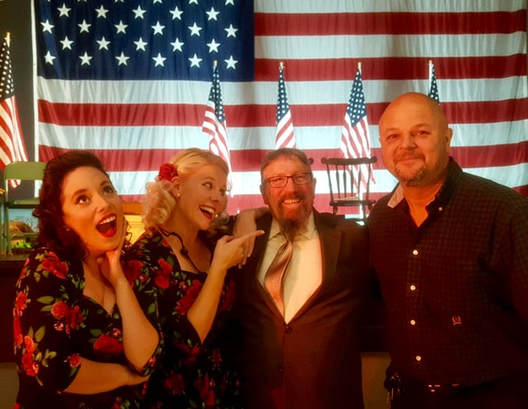 ​Support Chuck and his efforts at HERO by visiting his website at www.englishriveroutfitters.org
​-Erinn :) xoxox